Subscribe!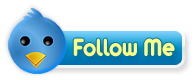 ---
My latest posts can be found here:
---
Previous blog posts:
---
Additionally, some earlier writings:
NASA Space Crews - 2013/02/10
I was watching some documentaries on the NASA space missions, and I started to realise that in the Apollo missions many of the crew were experienced, but some were not. This made sense, because you need to train new people and give them experience, but equally, it was important that some experienced members be on each mission.
So I drew a diagram - see what patterns you see. Full size here.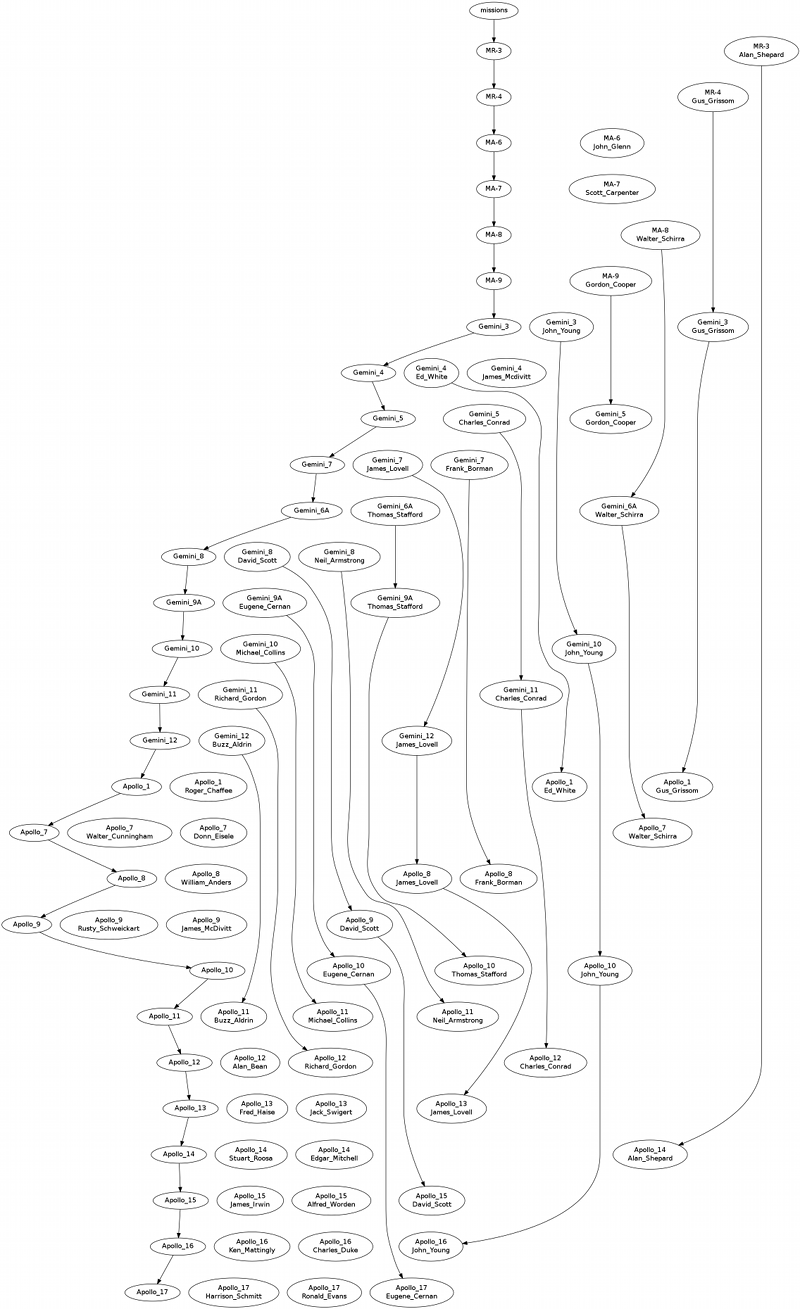 ---
---
---
Comments
I've decided no longer to include comments directly via the Disqus (or any other) system. Instead, I'd be more than delighted to get emails from people who wish to make comments or engage in discussion. Comments will then be integrated into the page as and when they are appropriate.
If the number of emails/comments gets too large to handle then I might return to a semi-automated system. We'll see.