---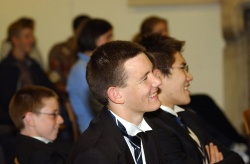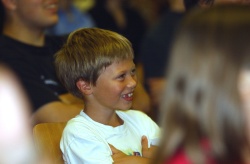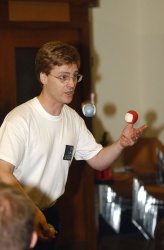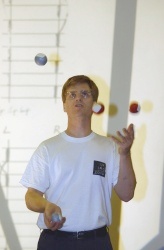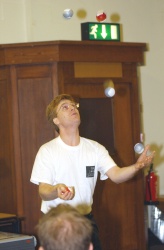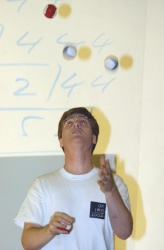 These are smaller versions to give you an idea of what's available. The page Juggling Images Full has full size versions of them. These are LARGE images, so don't go to that page unless you have a fast link!
---
Contents

There were no headings
in the main text so there
is no table of contents.

Links on this page

Site hosted by Colin and Rachel Wright:

Maths, Design, Juggling, Computing,
Embroidery, Proof-reading,
and other clever stuff.
---

Suggest a change ( <-- What does this mean?) / Send me email
Front Page / All pages by date / Site overview / Top of page